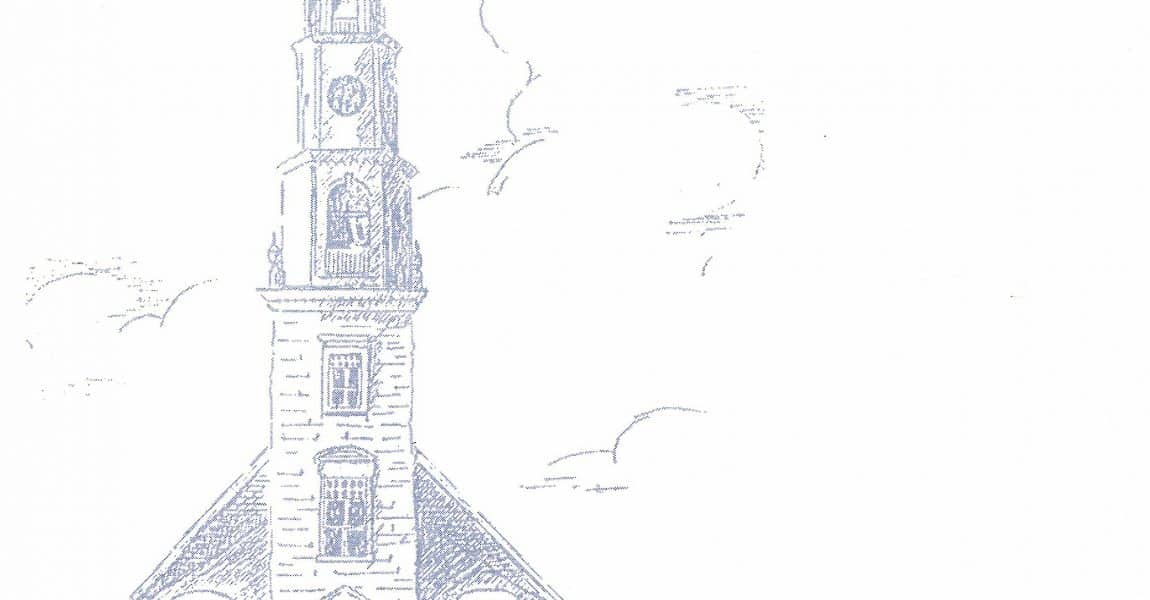 April 16, 2020
***Please note that the 8:30 Service and 9:30 Educational Classes are suspended.
The 10:30 service can be viewed online at:https://boxcast.tv/channel/bzioh0xyyacgq5fmjnoi
11:30 a.m. Virtual Fellowship:Â https://zoom.us/j/153605864?pwd=M2VSRjZsRDdFd1Q4bms0RExzam5SUT09&status=success
Dear Congregation:
Monday night, parents of our youth group members and adults working with youth gathered for a call on Zoom.  We were getting together to talk about how we can assist our kids in navigating these challenging days.  We spoke of the losses for some of our kids – especially the seniors.  We grieved how we were having to spend so much time with screens just to see the people we love.  While we are grateful to have technology that allows us to connect, truth is that many of us are tired of staring at screens.  Every time we log in to yet another Zoom call get-together or meeting, it is a reminder of the reality in which we live.
…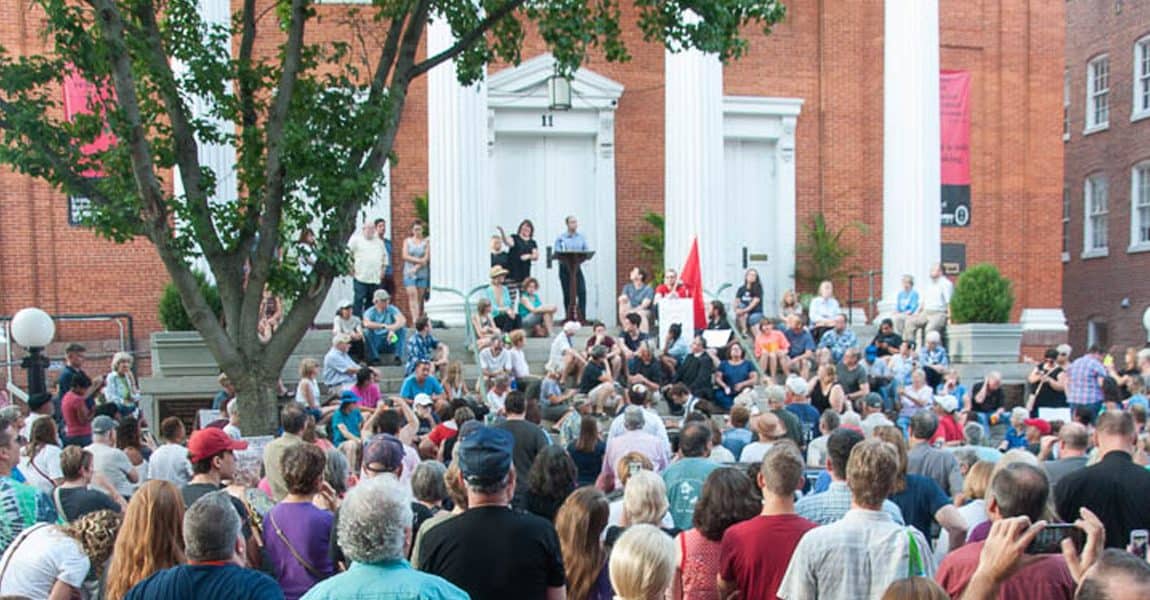 Since our founding, Evangelical Reformed UCC has used God's blessings to be the hands and feet of His love throughout Frederick and the wider world. For 275 years, we have created welcoming spaces. For 275 years, we have developed and implemented programs and missions that serve those near and far.
In celebration of those 275 years of faithfulness and service, we will host events throughout the year that are open to the public. We invite you to celebrate our past and work to preserve our future.