No matter who you are, or where you are on life's journey… you are WELCOME here.
Click Here to learn more about our educational and fellowship opportunities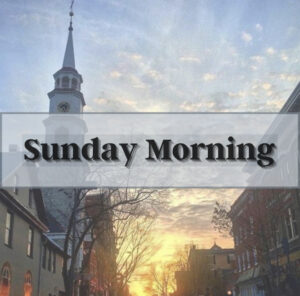 CLICK HERE to see what is happening on Sunday Mornings!
Upcoming Activities & Events
There is always something happening at ERUCC. We are learning, helping, singing, hosting and so much more.
From Our Blog
Click HERE for the Sunday, November 29, 2020 bulletin. Join us for worship in person at 8:30 a.m.