No matter who you are, or where you are on life's journey… you are WELCOME here.
LIVING JOYFULLY: Reflect, Then Step Out
BECOMING A GOOD STEWARD OF YOUR TIME
What is your most valuable asset? Most people would say their bank fund or their property. But truly, it is your time.
What are you engaged in when you lose track of time? What activities make you feel alive? What opportunities are you drawn to? With everything you know about yourself – your gifts, skills motivations, interests – how would you like to spend your time? God is nudging you. God wants you to live fully as your unique self.
Invest an hour of your time, guided by members of the Stewardship/Generosity Team, exploring and examining how God is encouraging you to step out in faith, living joyfully. There are two opportunities to join on Zoom: Join on either Sunday, June 6 at 7 p.m. or Sunday, June 13 at 7 p.m.
For more information, please contact Tyler L. York @ tylerlyork@gmail.com.
Upcoming Activities & Events
There is always something happening at ERUCC. We are learning, helping, singing, hosting and so much more.
From Our Blog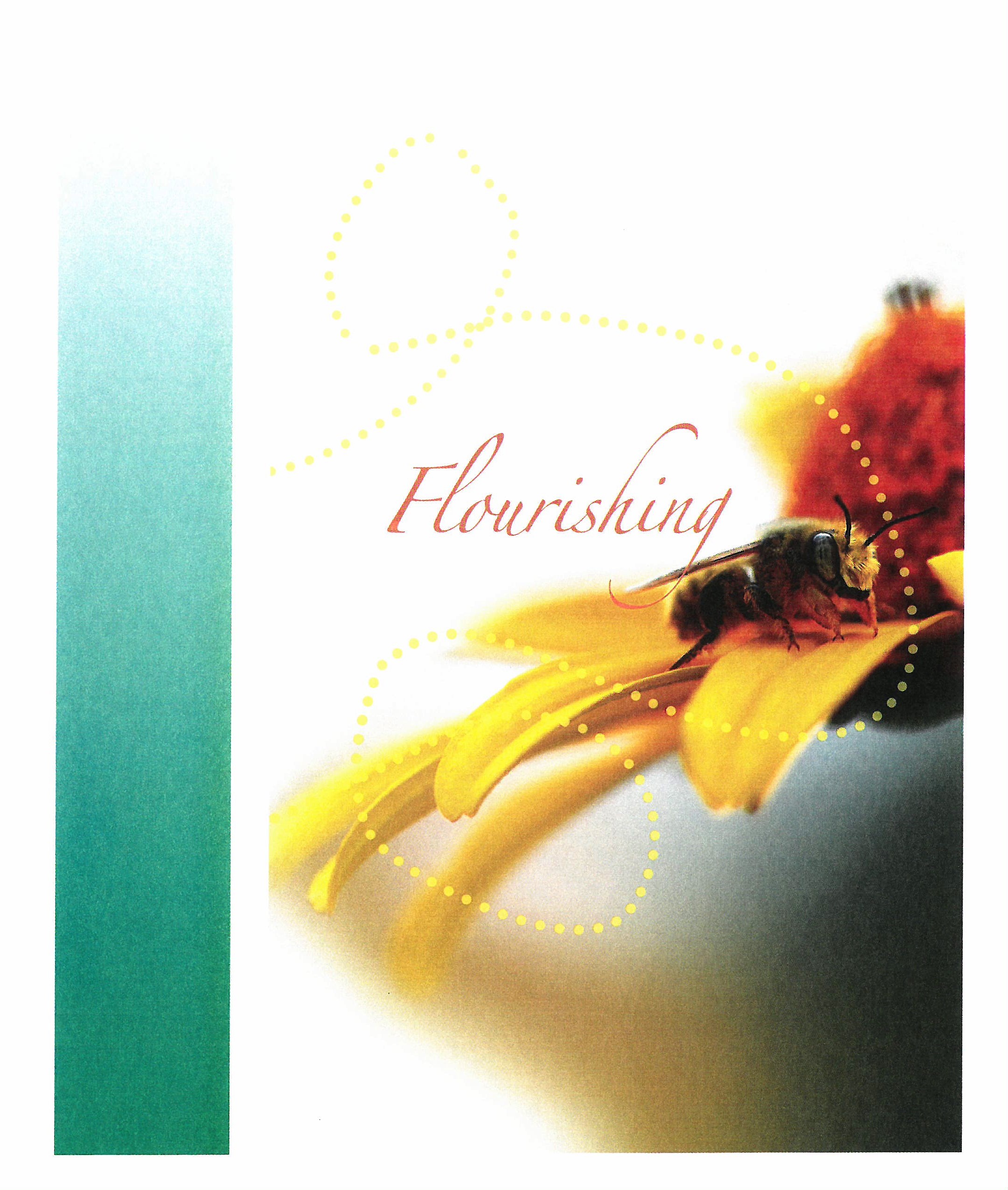 Join us for Worship at 8:30 a.m. in- person in historic Trinity Chapel or in-person at 10:30 a.m.