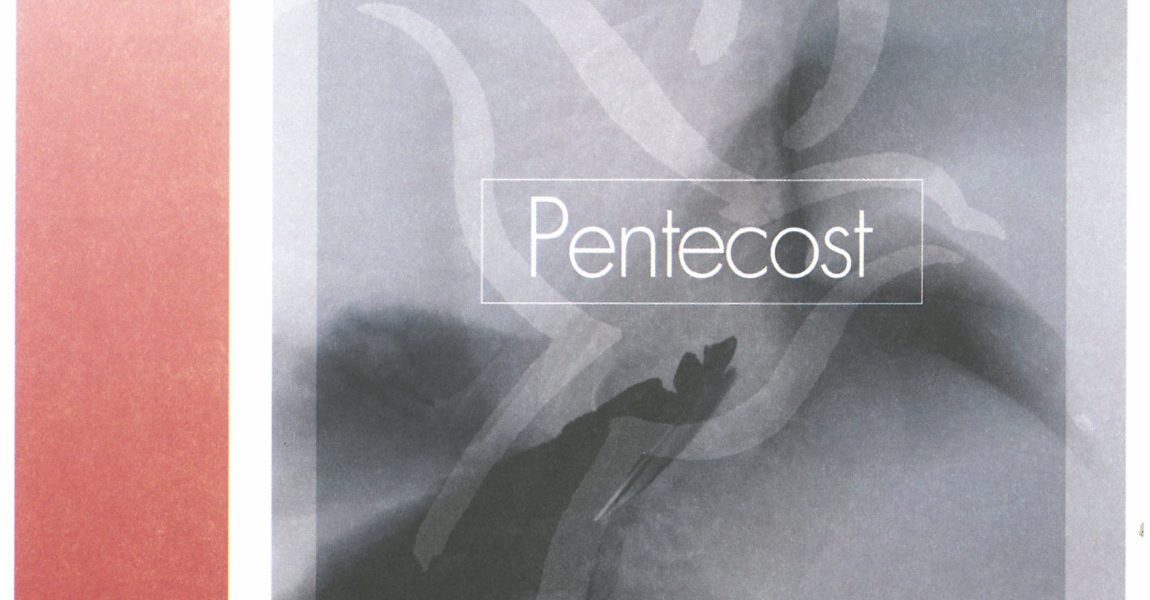 Join Evangelical Reformed UCC's 10:30 am Worship Service in our Main Sanctuary and online.
Pentecost
Despite what appears to be chaos in the amazing account of this day of Pentecost, Acts 2: 1-21, order rests in God's hands. God's Spirit pours abundantly on the community of disciples, renewing them with a diversity of gifts for the common good. Jesus promises his disciples the gift of the Holy Spirit in John 7: 37-39.
Today we will be celebrating the rite of confirmation as we welcome Quynn Adkins, Eli Baker, Peyton Bowen, Lucas Nguyen-Powell, and Katie Zander.
Click here to WATCH the 10:30 am Worship Service Live or On-Demand
Click here to to VIEW the May 28 Worship Bulletin
ERUCC also holds a worship service at 8:30 am in historic Trinity Chapel, 10 W Church Street.