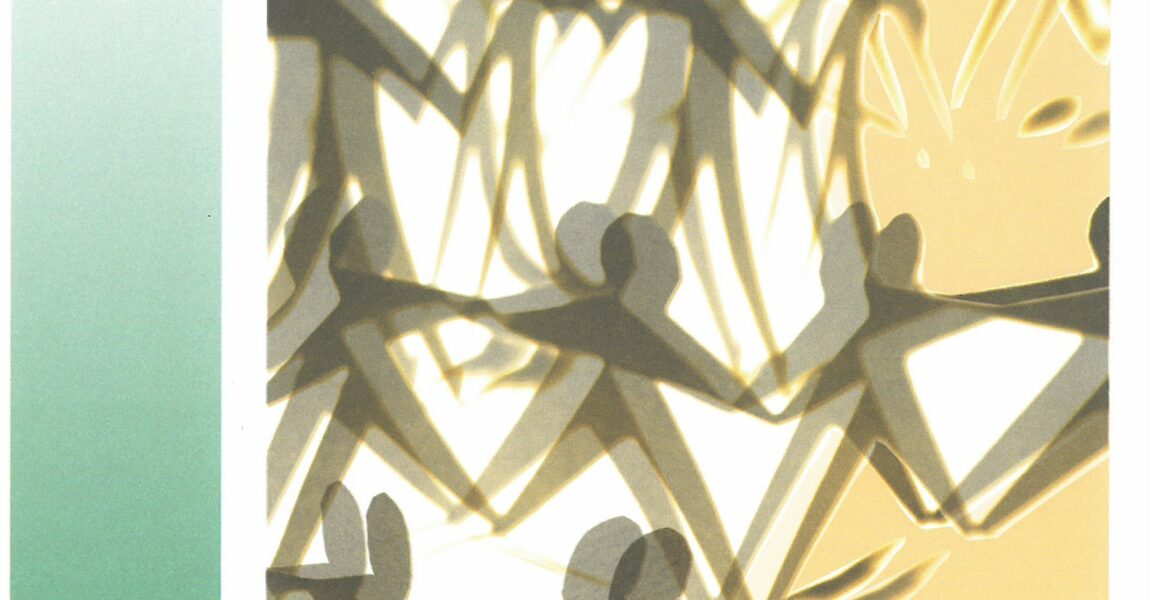 Join Evangelical Reformed UCC's 10:30 am Worship Service in our Main Sanctuary and online.
Twenty-Fifth Sunday after Pentecost
1 Thessalonians 5: 1-11 | Matthew 25: 14-30
The Rev. Kirstin Shrom-Rhoads will be preaching this morning. The Senior Choir will be singing.
Click here to WATCH the 10:30 am Worship Service Live or On-Demand
Click here to to VIEW the November 19 Worship Bulletin
ERUCC also holds a healing worship service with Holy Communion at 8:30 am.