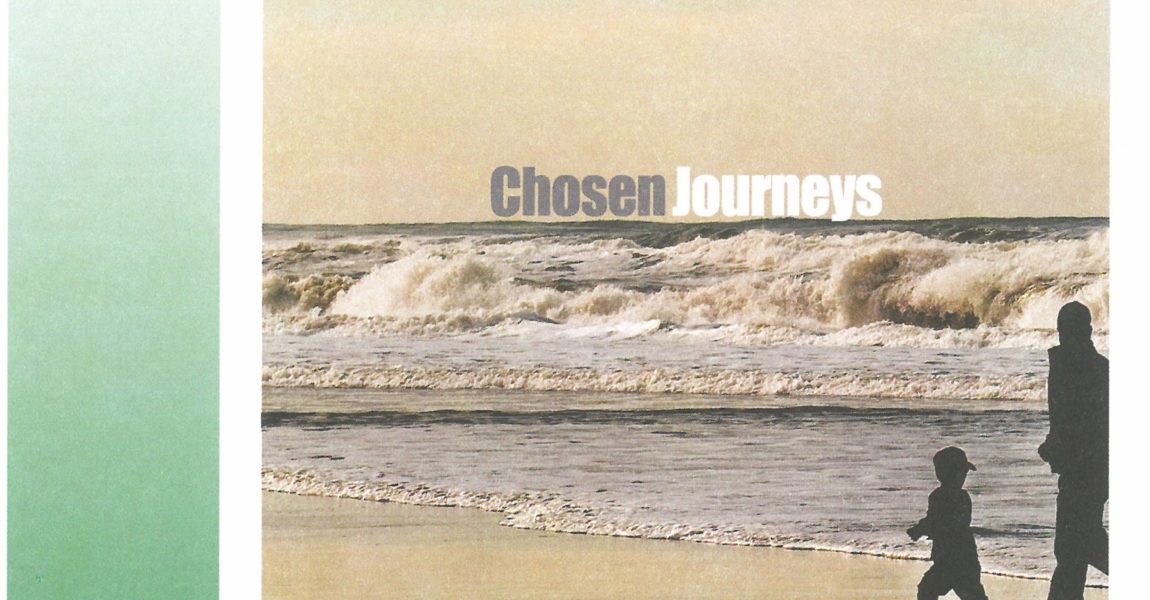 Join Evangelical Reformed UCC's 10:30 am Worship Service in our Main Sanctuary and online.
Sixth Sunday after Pentecost
Romans 7:15-25a  |  Matthew 11: 16-19, 25-30
We clearly affirm that God is still speaking today at ERUCC, in Frederick, and in God's whole creation. But how does what God speaks become a positive force for love, justice, and peace? That question is raised in the lectionary readings for July 9. Genesis 24 is a curious story of how God directs Abraham to secure a wife for his son, Isaac. Rebecca was at the right place at the right time, heard and heeded God speaking and said "Yes" to the proposal. In Romans 7:15-25a Paul recognizes our struggle within to hear and heed God speaking. In our Gospel lesson from Matthew 11:16-19, 25-30 Jesus describes how hearers oppose what God has to say. They find fault and are not satisfied no matter what. Yet the good news is that God still speaks, ready to forgive, welcome, and receive all. Through our faith we hear and heed.
The Rev. Bob Manthey will be preaching and leading worship.
Click here to WATCH the 10:30 am Worship Service Live or On-Demand
Click here to to VIEW the July 9 Worship Bulletin
ERUCC also holds a worship service at 8:30 am in historic Trinity Chapel, 10 W Church Street.