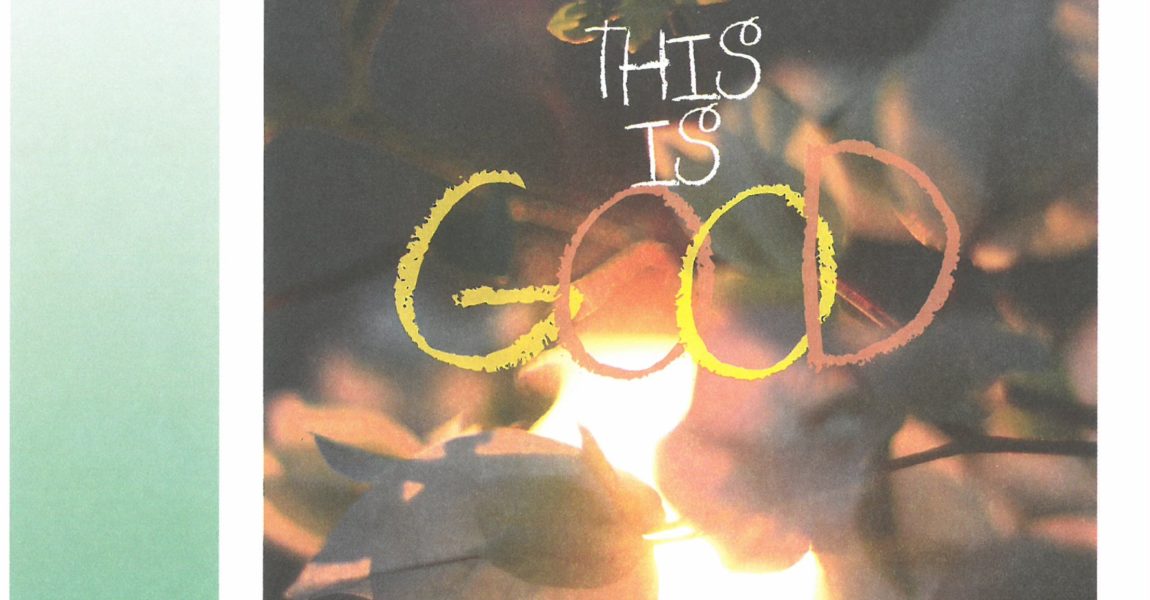 Join Evangelical Reformed UCC's 10:30 am Worship Service in our Main Sanctuary and online.
Trinity Sunday
2 Corinthians 13:11–13 appeals to the Corinthians to put things in order, to agree with one another, to live together in peace. We might hear a call to the church to remember that God's essential act is one of love and to live back into the gracious and good dominion of God. In Matthew 28:16–20, Jesus bestows authority upon followers to carry the good news of God's love to all places. The promise in verse 20 asserts that Jesus is the assurance that God will not abandon the community of creation.
On this Trinity Sunday, the readings invite us to explore and celebrate the many ways God is revealed in and through continuing relationships within this good creation. God entrusts remarkable potential to all that is created. New beginnings emerge as the community of creation lives into such promise.
During the 10:30 a.m. service, we will give thanks for Pastor Daniel's ministry and honor her retirement with a farewell prayer. The Senior Choir. Children's Music and Movement, and Young Spirit will be singing.
Click here to WATCH the 10:30 am Worship Service Live or On-Demand
Click here to to VIEW the June 4 Worship Bulletin
ERUCC also holds a worship service at 8:30 am in historic Trinity Chapel, 10 W Church Street.