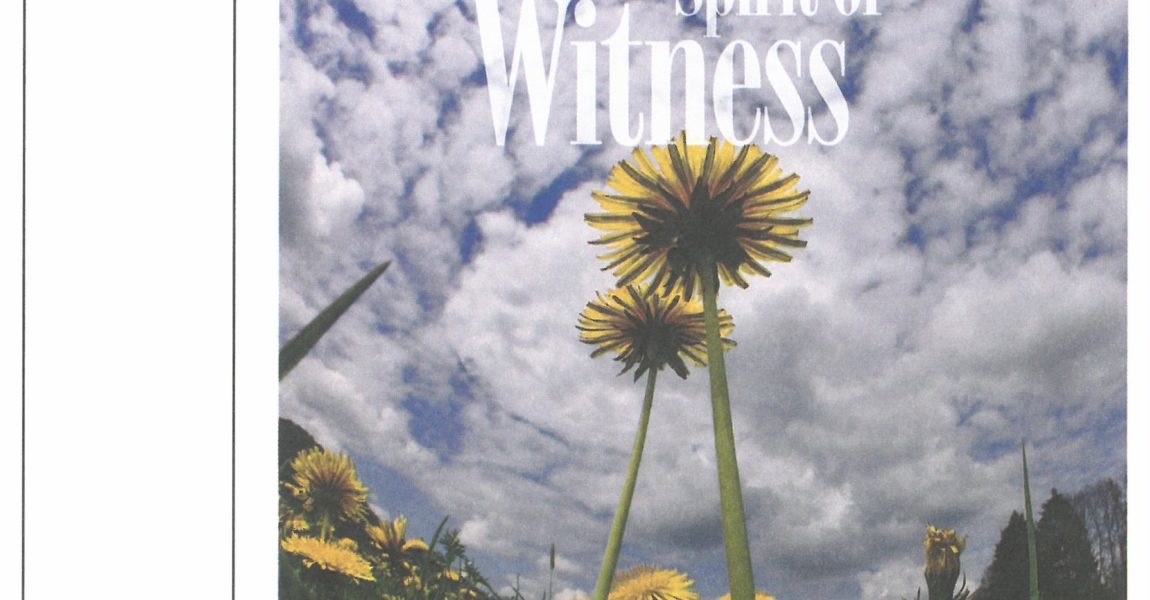 Join Evangelical Reformed UCC's 10:30 am Worship Service in our Main Sanctuary and online.
Seventh Sunday of Easter
Jesus makes clear in Acts 1: 6-14, that the role of a disciple is to be Jesus' witnesses throughout the world, under the power of the Holy Spirit. The Gospel lesson, John 17: 1-11, is part of Jesus' final prayer with the disciples, preparing them for their lives as witnesses to the saving love of God.
This morning we will be honoring our graduates.
Click here to WATCH the 10:30 am Worship Service Live or On-Demand
Click here to to VIEW the May 21 Worship Bulletin
ERUCC also holds a worship service at 8:30 am in historic Trinity Chapel, 10 W Church Street.