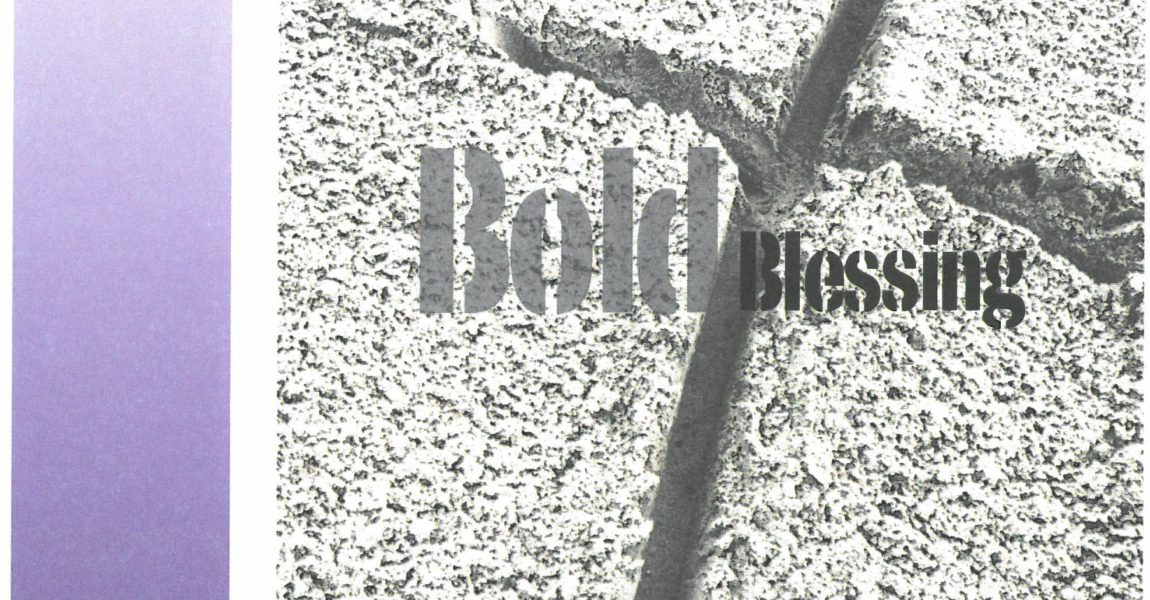 Join Evangelical Reformed UCC's 10:30 am Worship Service in our Main Sanctuary and online.
Second Sunday of Lent
Seeking: How do we begin again?
John 3:1-17 | Genesis 12:1-4a
Nicodemus comes to Jesus under the veil of night to ask him big faith questions. Jesus invites him to begin again, to learn a new way of knowing and living out his faith. In Genesis, God commands Abram and Sarai to leave everything—their home, their family, their land—to seek the land of Canaan and begin again. Like Nicodemus, what are the questions we ask in the dark? Like Abram and Sarai, how do we follow God's calling to begin again?
The Senior Choir will be singing. Communion will be shared at the chancel rail. The Cambridge Bell Choir and Chancel Bell Choir will be ringing. Today we will celebrate the baptism of Paisley Schaeberle.
Click here to WATCH the 10:30 am Worship Service Live or On-Demand
Click here to to VIEW the March 5 Worship Bulletin
ERUCC also holds a worship service at 8:30 am in historic Trinity Chapel, 10 W Church Street.