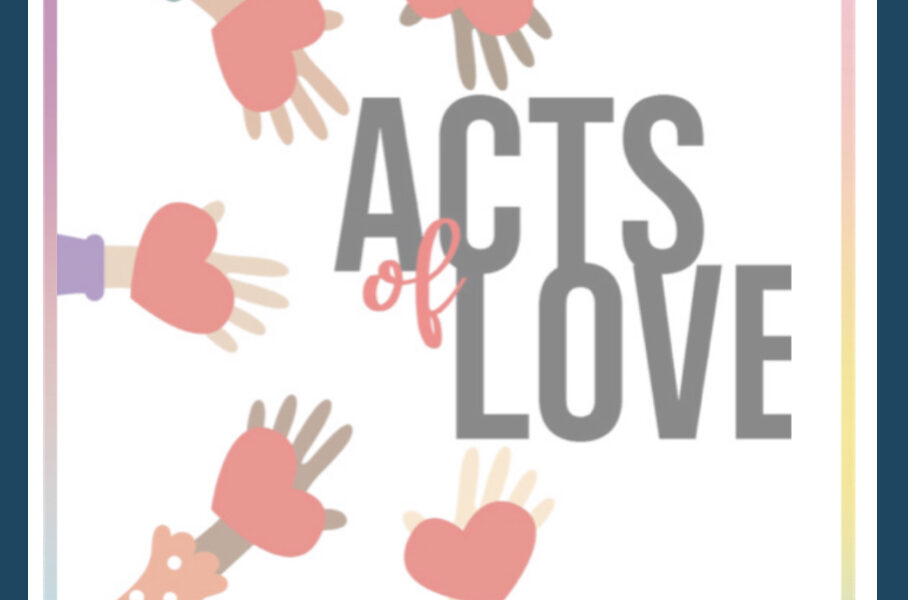 The 10:30 service can be viewed online: HERE
A copy of  October 7th Thursday Thoughts can be viewed: HERE
October 7, 2021
Dear Congregation:
"But now thus says the Lord, he who created you, O Jacob, he who formed you, O Israel: Do not fear, for I have redeemed you; I have called you by name, you are mine.  (Isaiah 43: 1)
With these words from the prophet Isaiah, we hear that we belong to God, who has created us and knows are name.
One of the amazing things about living in our area is that there is always something new to discover.  Last week I visited Catoctin Furnace for the first time.   Visiting the Museum of the Ironworker, one can learn about the enslaved peoples who worked the furnace and built many of the buildings in the village.   In the 1970's a highway expansion project resulted in the excavation of thirty-five graves belonging to some of these enslaved people.  Their names have been left out of the historic record, yet archeological work and the art and science of forensic facial reconstruction has produced two busts of two of these people.
This article from the Washington Post describes the work done to recreate the faces of the people buried in that cemetery:
https://www.washingtonpost.com/history/2021/07/09/african-american-cemetery-catoctin-enslaved-faces/
Sharon Burnston, the archeologist who directed the exhumation, called them the invisible people.  Today, those working at Catoctin Furnace are working to make those who have been forgotten visible.  To remember and honor those who names we know and those whose names we do not know.  In an event called, "The Return of the Names," the known names of enslaved workers at Catoctin Furnace we read aloud to ensure that they have not been forgotten.
"Say their name," is the rallying cry for black lives matter marches.  "Say their name," so that George and Briana and others are known as more than a statistic.
Recently, 700,000 white flags have been placed on the National Mall, each one representing an American lost to the coronavirus pandemic.  Visitors were asked to write their own dedications on the flags, claiming the names of those they have loved and lost.  700,000 is more than a statistic.  Each number represents a name, a person who lived and loved.
For a student, hearing their name pronounced correctly is a reaffirmation of their identity and a celebration of who they are.  Mispronouncing it has the opposite effect.
Part of what I talked about in my sermon last week was how Jesus made the invisible visible.   Our call is to do the same.  Say their names.  Let us not forget how each one of us has been created in the image of God.   God knows our name.  May we commit ourselves to knowing one another and calling one another by name.
Rev. Dr. Barbara Kershner Daniel, Senior Pastor
Evangelical Reformed Church, United Church of Christ
15 West Church Street, Frederick, MD 21701
301-662-2762
E-mail: bkdaniel@erucc.org